When exploring Vancouver, you can't help but take pictures of the sights around you. From colourful murals, to breathtaking attractions, Vancouver is filled with beauty and you can't help but find yourself sharing it with the world on Instagram.
While you're discovering Vancouver and all that it has to offer, make sure to visit the following spots – we guarantee it will take your Instagram game to the next level!
Alley Oop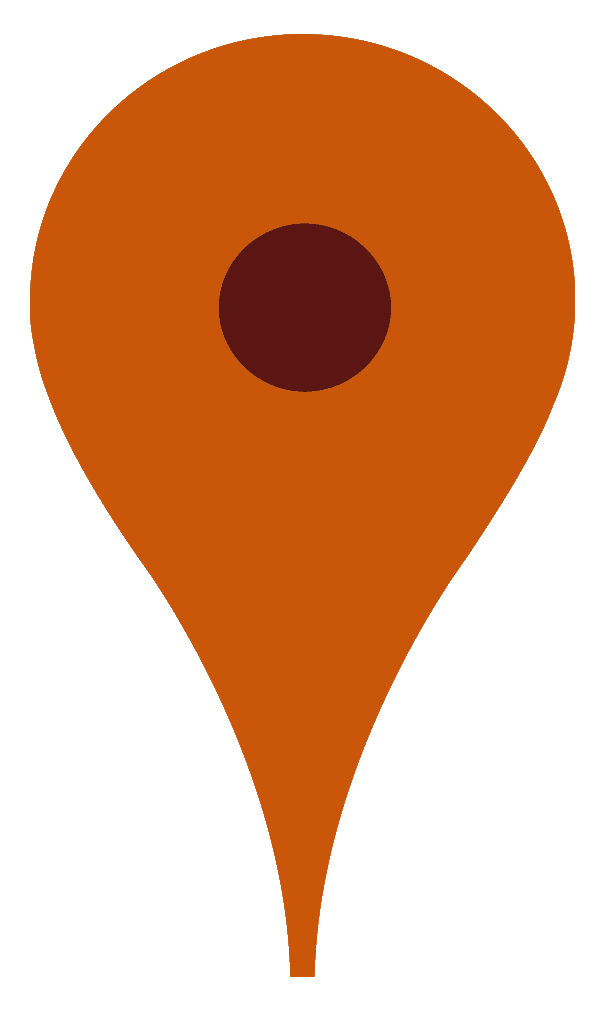 Location 
Alley Oop is a unique and colourful laneway in downtown Vancouver that invites the public to play, socialize and take photos with a bright backdrop.
View this post on Instagram
Capilano Suspension Bridge Park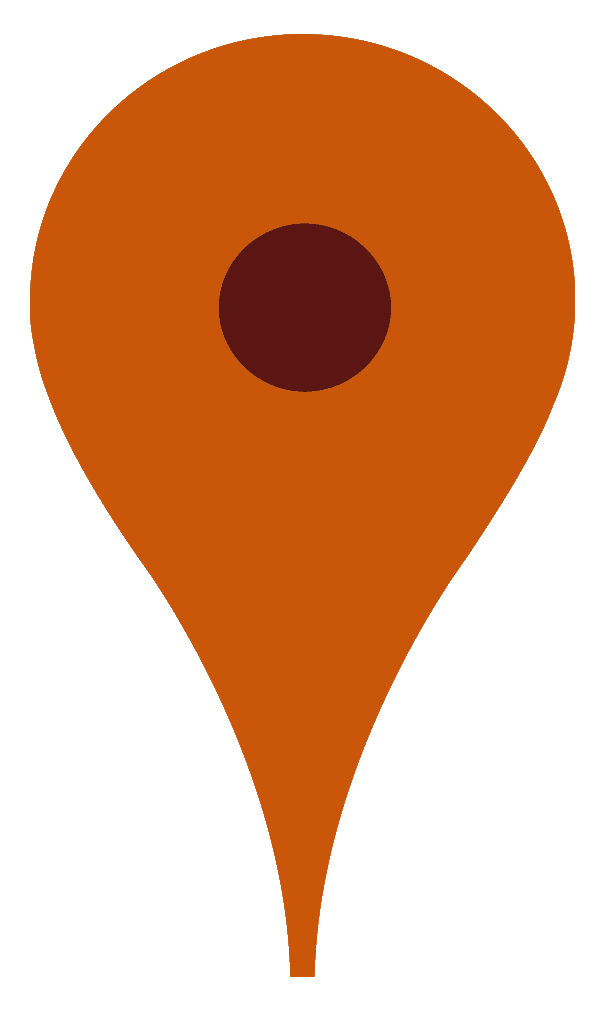 Location 
Capilano Suspension Bridge Park offers various treetop bridges with scenic views of North Vancouver's forest. Capture the thrill of the suspension bridge and the cliffside journeys as you explore the park.
The Bloedel Conservatory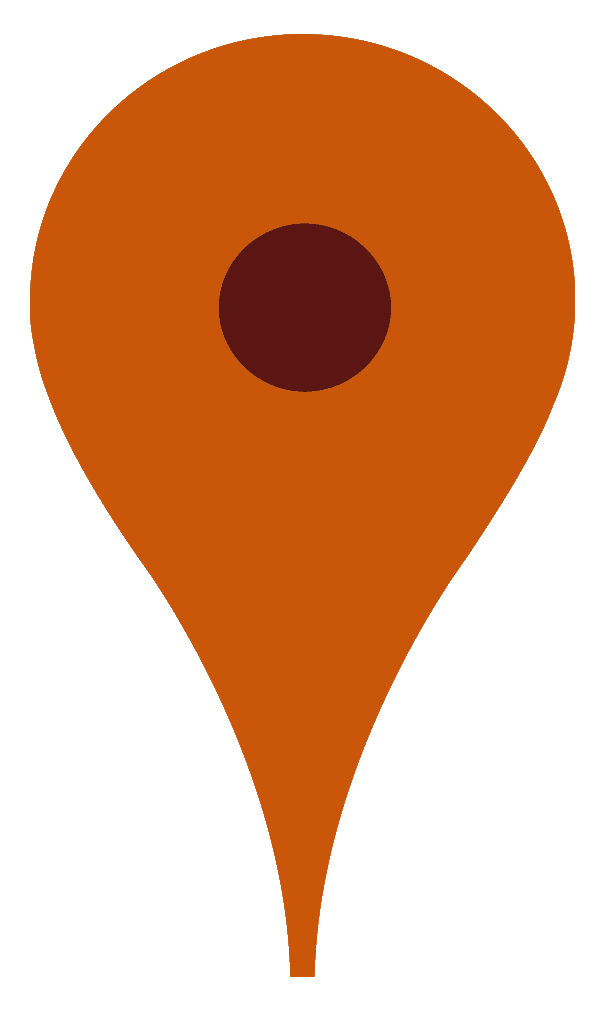 Location 
The Bloedel Conservatory is a picturesque indoor tropical garden located in Vancouver's Queen Elizabeth Park. Meet exotic birds and take beautiful pictures of exotic plants and flowers.
Fun Alley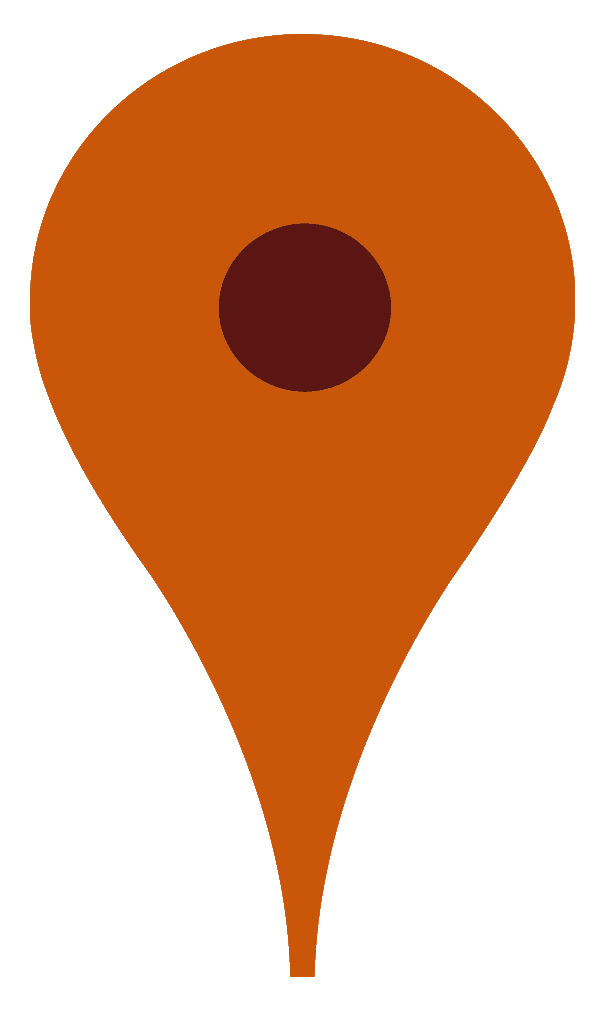 Location 
Fun Alley, a colourful alley in North Vancouver's Lower Lonsdale neighbourhood is an interactive space that provides the most perfect mural background for your Instagram photo.
View this post on Instagram
Lions Gate Bridge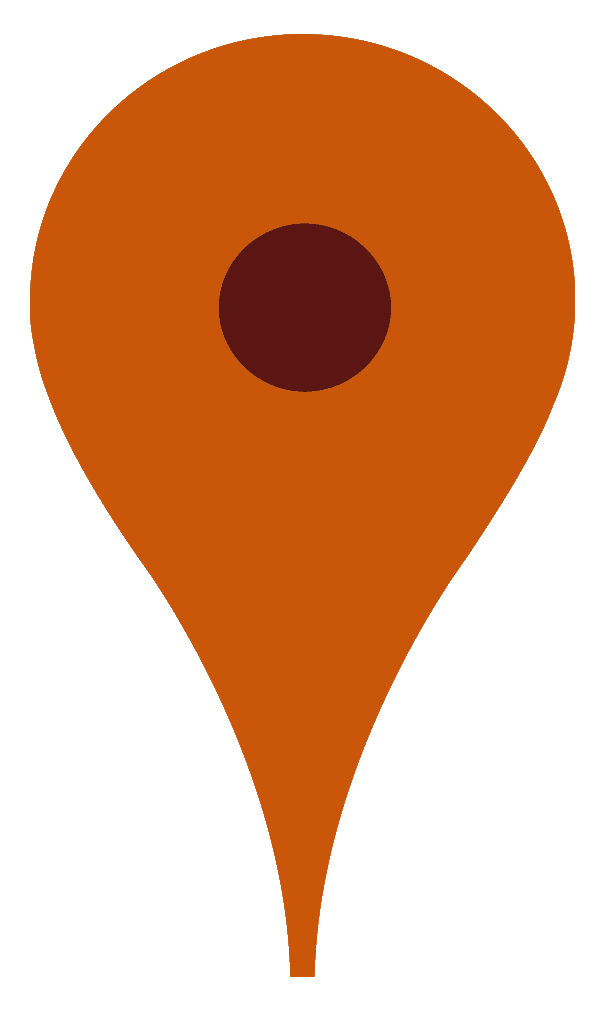 Location 
The iconic Lions Gate Bridge connects the City of Vancouver with North Vancouver. Find the perfect spot for photo taking in Stanley Park, near Prospect Point.
Digital Orca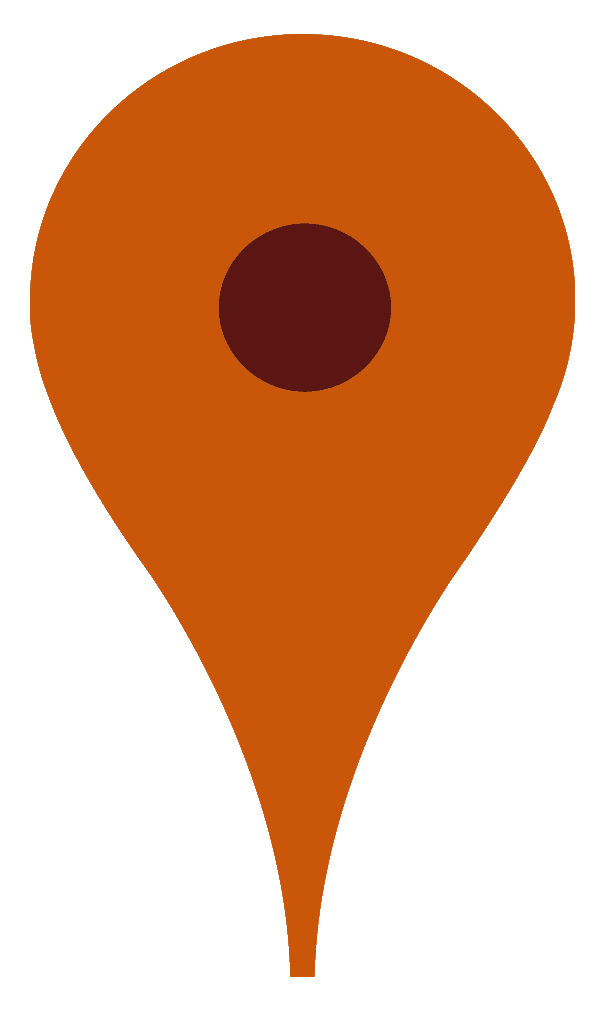 Location 
Located next to the Vancouver Convention Centre, this pixel art killer whale is frozen mid-leap in a modern sculpture that was designed by Douglas Coupland.
View this post on Instagram
Engagement Sculpture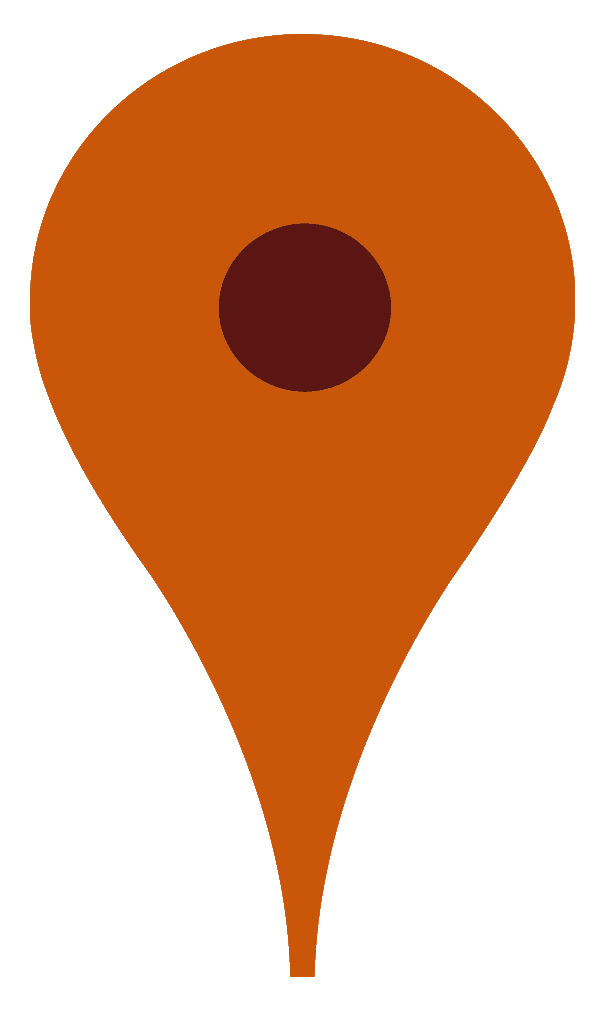 Location 
Installed at Sunset Beach in 2005 as part of the Vancouver Biennale, the sculpture depicts two diamond engagement rings and stands nearly 30 feet tall – simply can not miss this one for your Instagram gallery.
Vancouver Public Library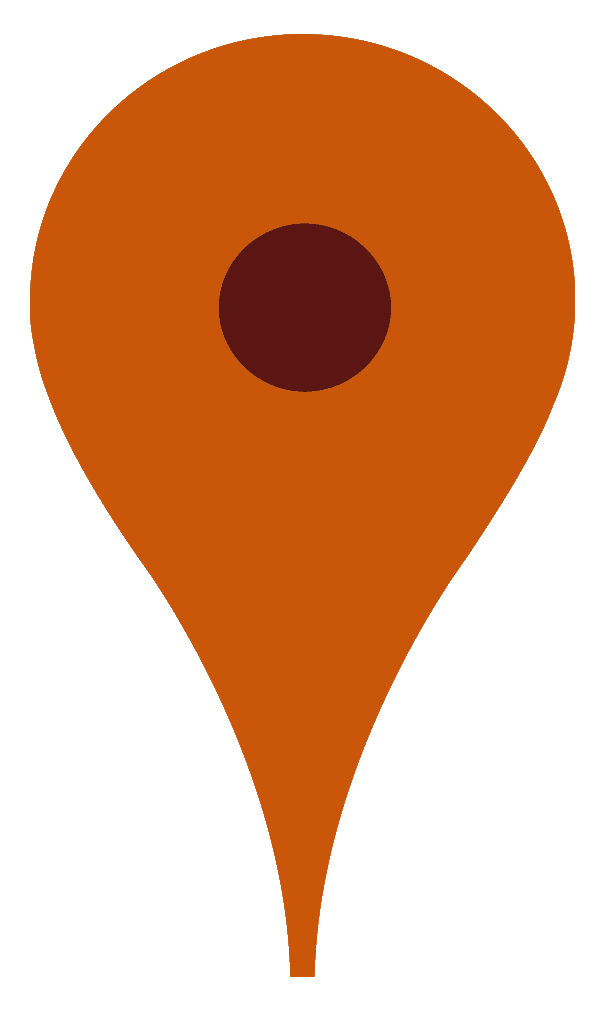 Location 
Don't miss out on taking a few Instagram-worthy photos of Vancouver's grand central library that is reminiscent of a Roman amphitheater. You can also spot this location in many Hollywood films.
View this post on Instagram
#ItsLoveBaby Pink Wall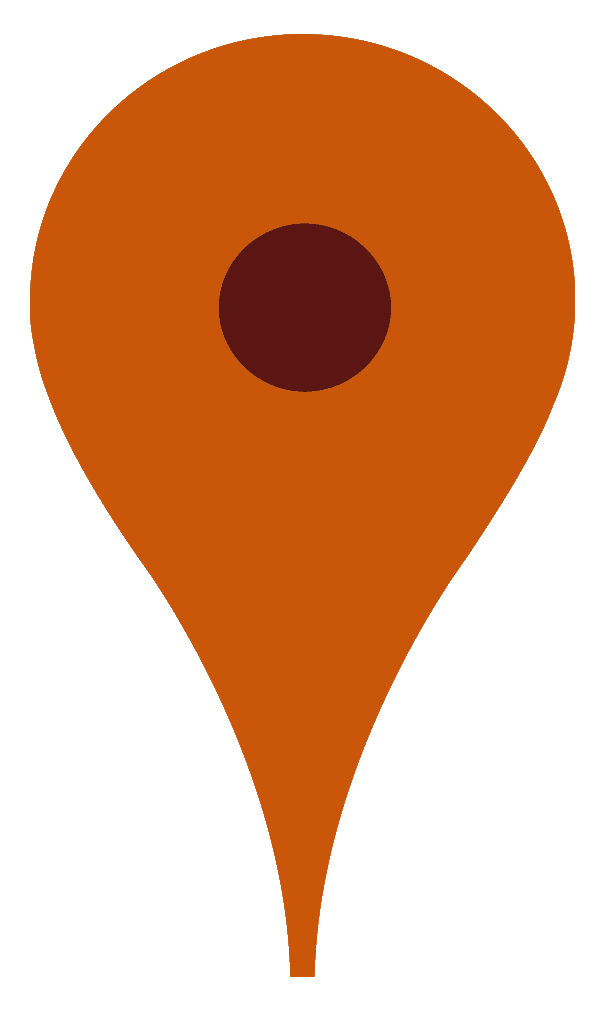 Location 
Located next to La Pentola, this wall transforms into a new mural every season. What was once a "It's Love Baby" mural became a hot pink wall. Stay tuned to see what this mural will look like next.
View this post on Instagram
Gastown's Hotel Europe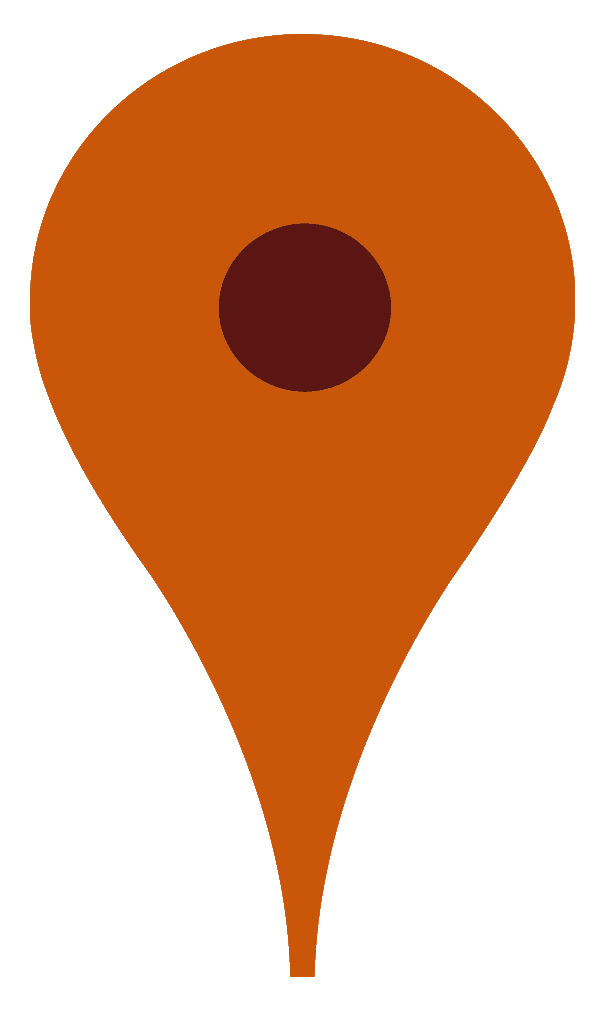 Location
When you think of Gastown, this six-story heritage building that resembles a tiny version of a flat iron building comes to mind. Incredibly picturesque and quintessential, you can't miss capturing this iconic photo for your feed.
Gastown Steam Clock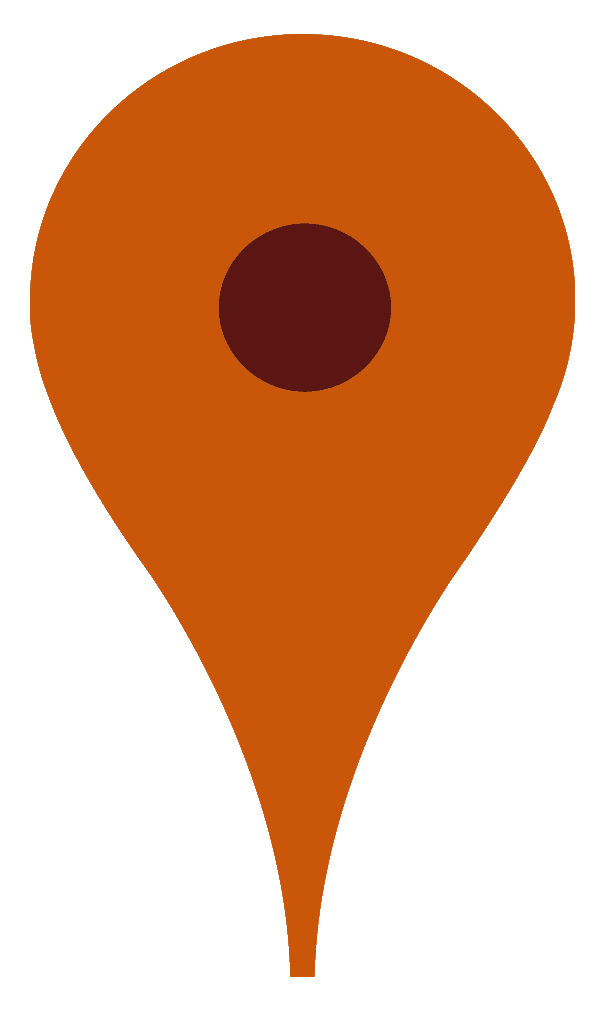 Location
 Powered by steam, this well-known antique-style clock was built in 1977 and whistles every hour to tell the time, a memorable experience you'll want to capture.
View this post on Instagram
Dr. Sun Yat-Sen Classical Chinese Garden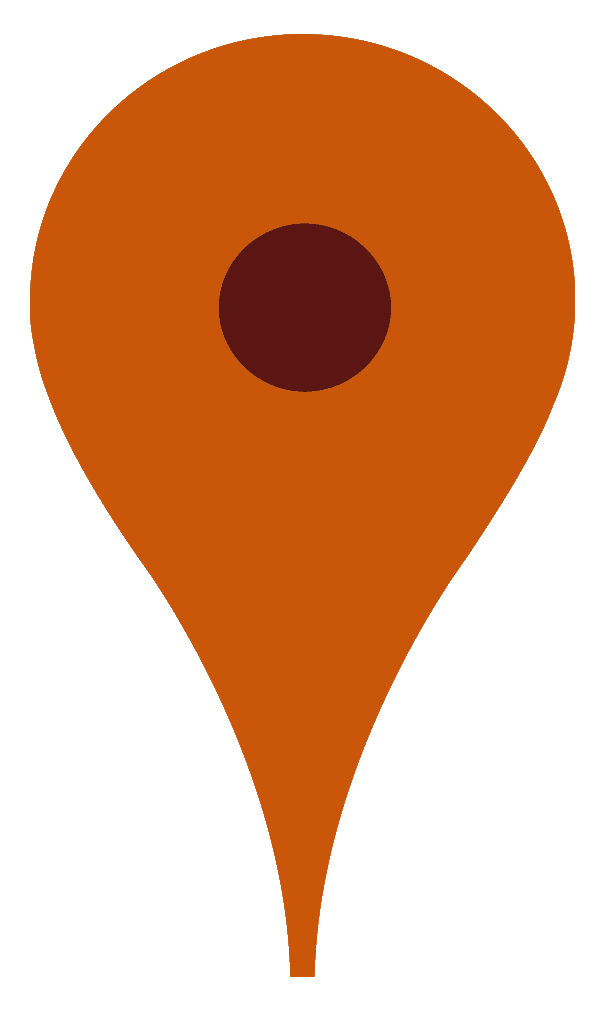 Location
A serene space featuring soothing water and beautifully arranged plants and rocks, this garden is the first classical Chinese Garden in Canada and is a great spot to capture the beauty of an oasis in the middle of the city.
Vancouver Art Gallery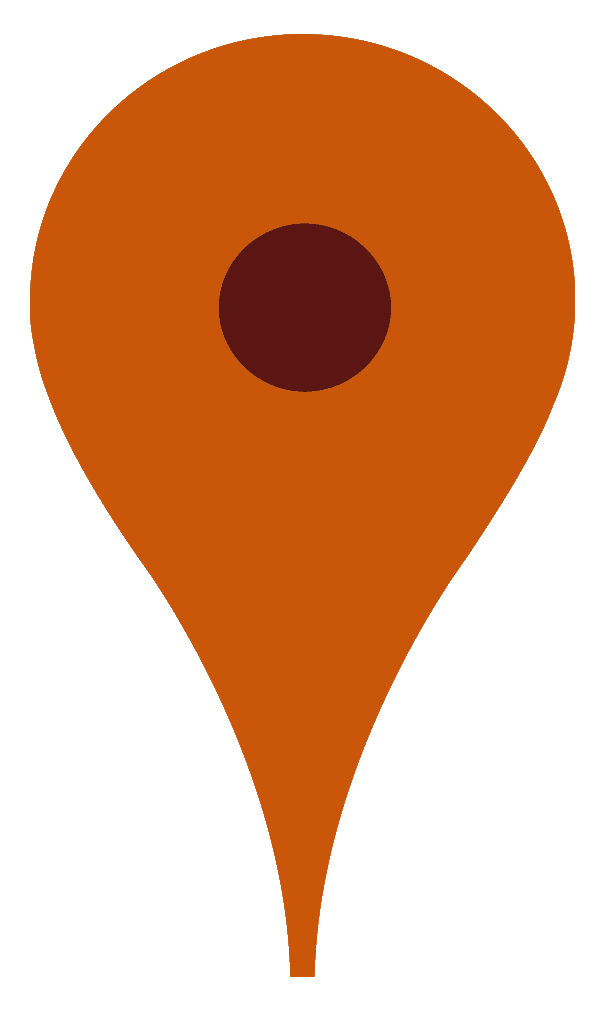 Location
If you're looking for an artsy and dramatic backdrop, make sure to take photos of the exterior and interior space of the Vancouver Art Gallery. This former provincial courthouse is now the fifth-largest art gallery in Canada, a fact you'll want to remember for your Instagram captions.
View this post on Instagram
Swing at Kitsilano Beach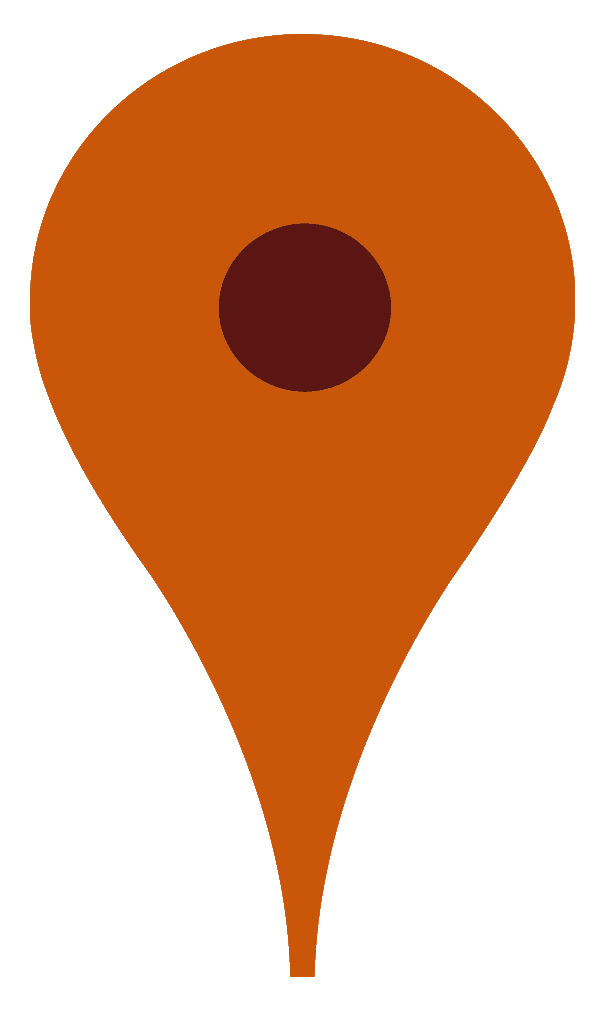 Location
This spot is quite hidden but if you wander around Kitsilano Beach, you'll come across a unique swing that will help set your Instagram photos apart from the rest.
View this post on Instagram
Kitsilano Wings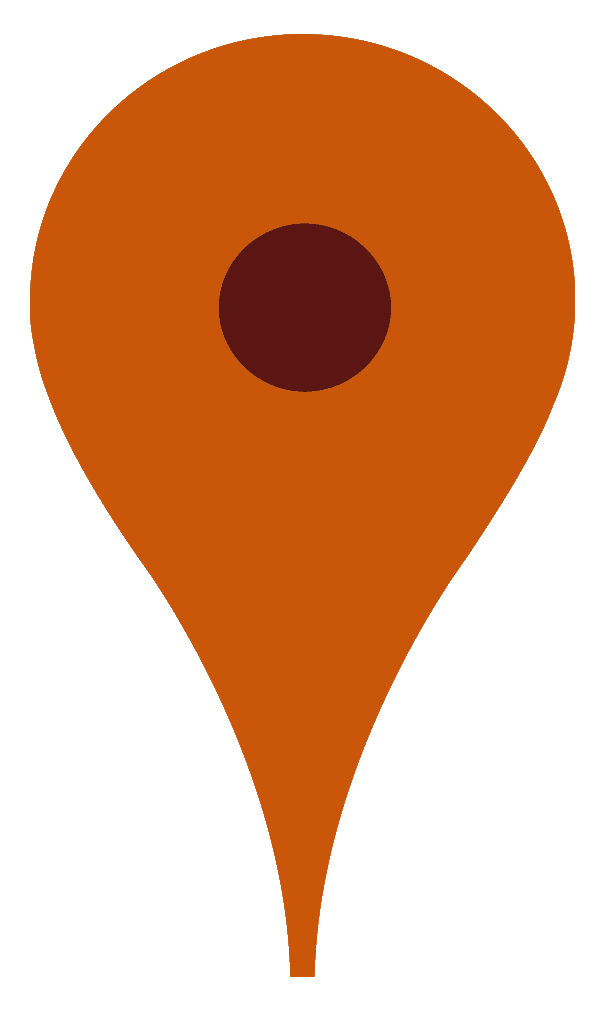 Location
When exploring Vancouver's Kitsilano neighbourhood, make sure to visit this grand mural of magical wings. Part of the Vancouver Mural Fest, snap a photo in front of the Kits Wings to help cherish your fond memories of this quaint district.
View this post on Instagram
Granville Island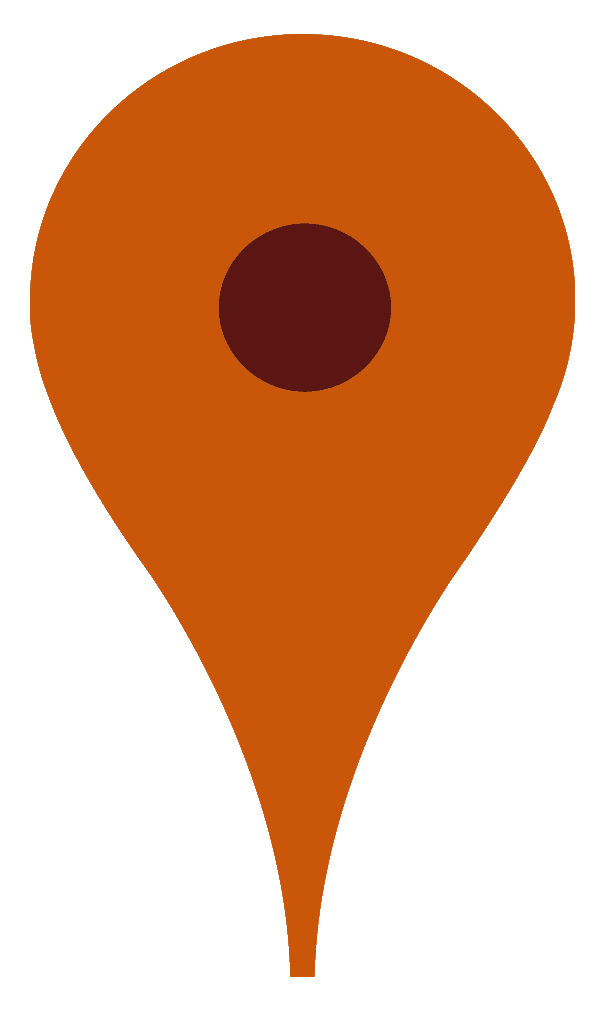 Location
Granville Island has many picturesque spots perfect for your Instagram. Make sure to stop by the market, take a ride on the Aquabus and spot the various murals throughout the island.
View this post on Instagram
Stanley Park's Seawall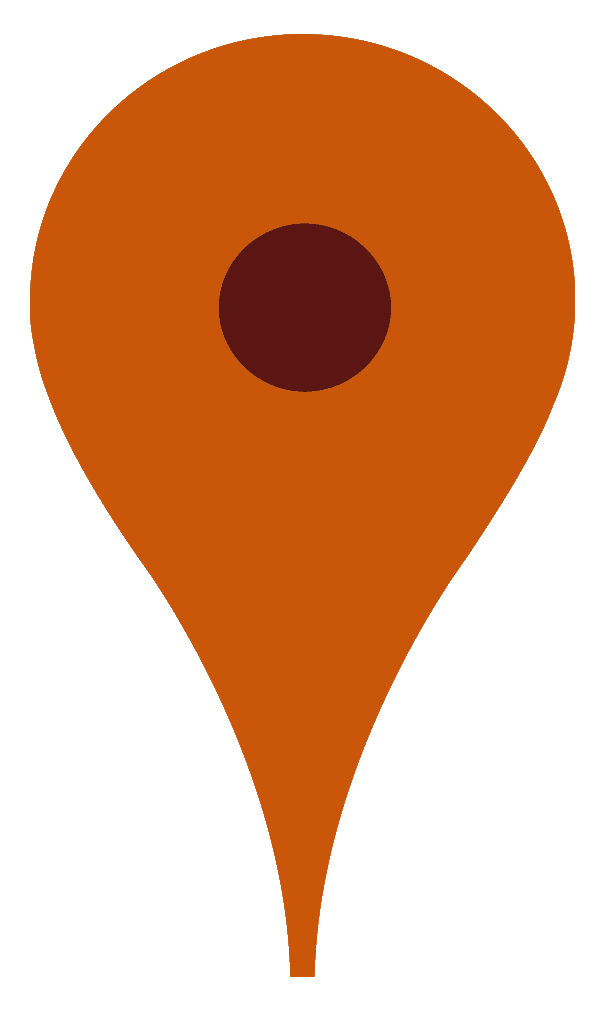 Location
 This world renowned park in Vancouver is a must visit destination and incredibly Instagram-worth. As Stanley Park  is the world's longest uninterrupted waterfront path, you'll have plenty of photo options throughout the park.
View this post on Instagram